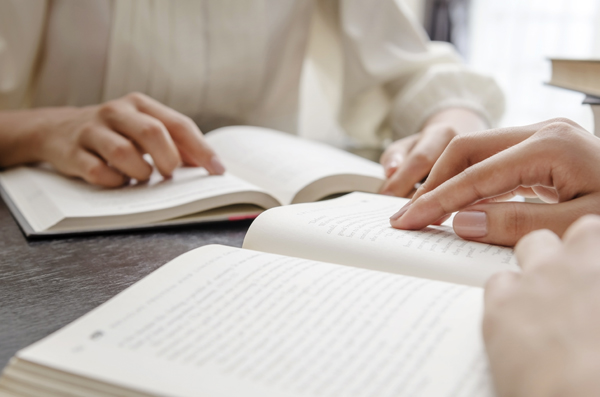 COMMUNITY BIBLE CLASS
We hold a Community Bible Class every Thursday from 10:00 to 11:30 am. We encourage you to come learn more about what the Bible has to say about different topics. During this class we sing, pray and study from God's word in an energetic format. Our goal is to help each person that attends learn more about the Bible and to make the Bible "come alive." We look forward to you joining us.
Contact Jordan Fontenot for more information.

FIND US
7300 Crownridge Drive
The Woodlands, Texas 77382
MAP
Phone: (936) 273-0010
Fax: (936) 273-0012
EMAIL: information@woodlandoaks.org